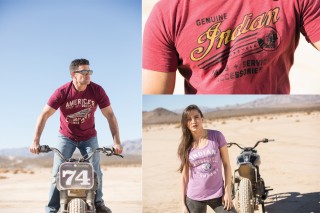 If you thought that last year's apparel offering was wide-ranging then 2017's is wider still, featuring a line-up that has everything from a cushion to a slap koozie*.
The range combines style with functionality and draws on Indian's heritage while meeting the modern day needs of motorcyclists.
The big news is the addition of boots to the range for the first time and these have been made in conjunction with Red Wing Shoes. There are two styles for men and one style for women.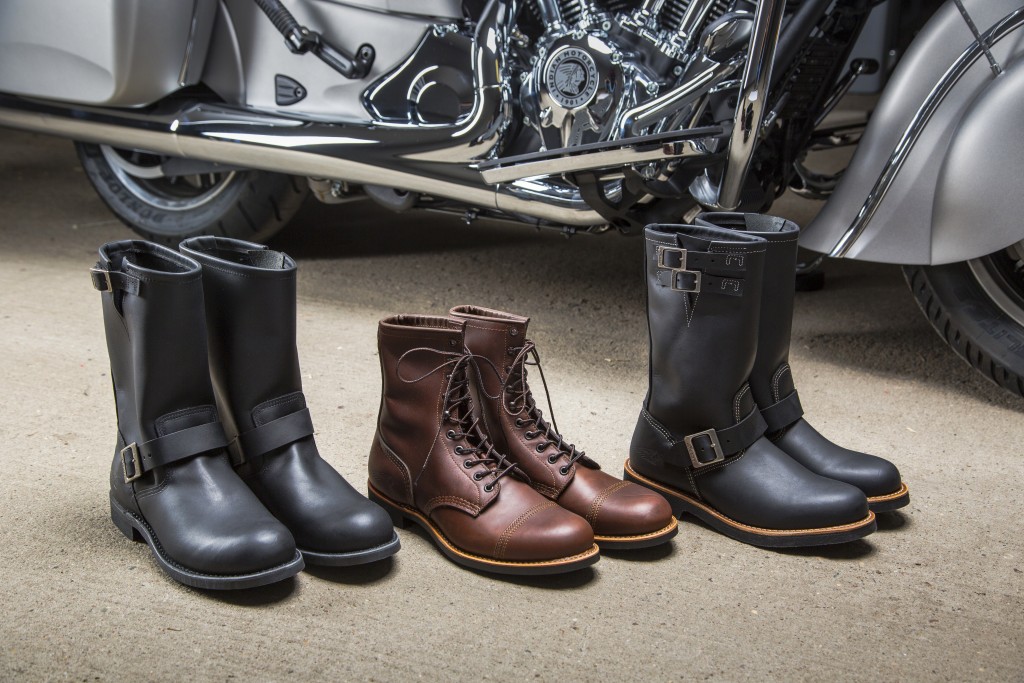 Next, Indian's line of 'Casualwear' has been expanded. The first addition is the Men's Fashion Fit collection consisting of six T-shirts that have slimmer shoulders and sleeves so the T-shirt fits closer to the body than other styles in the range. The fit also narrows down gradually from the underarm to the bottom hem giving them a sleeker and more fashionable fit.
There's then a further 19 new styles of T-shirt styles for men (four of these are long-sleeved) and 13 new T-shirt styles for women (five of these are long-sleeved).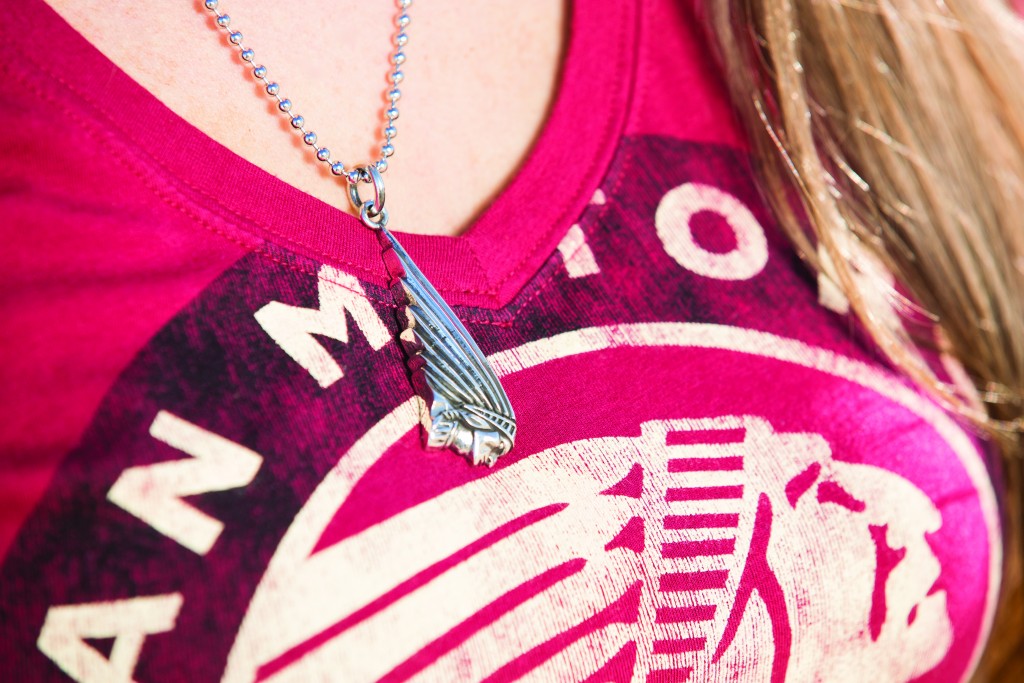 On top of that there are four new mens casual jackets, called the Scout, the 1901, the Oscar and the Frontier jacket.
The number of gifts, personal accessories and jewellery continues to grow. There's the addition of a new category called 'Man Cave, Garage & Outdoors' that features items such as mugs, wall clocks, metal signs and even a cushion.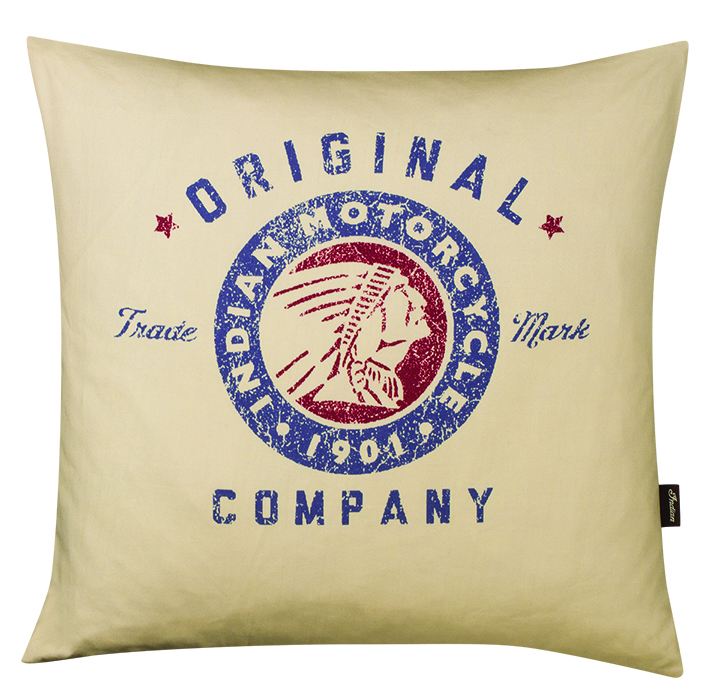 There's also a new Indian book that tells the story of the brand from its birth to the present day. It's large format with a hardbound cover and over 224 pages and 300 images.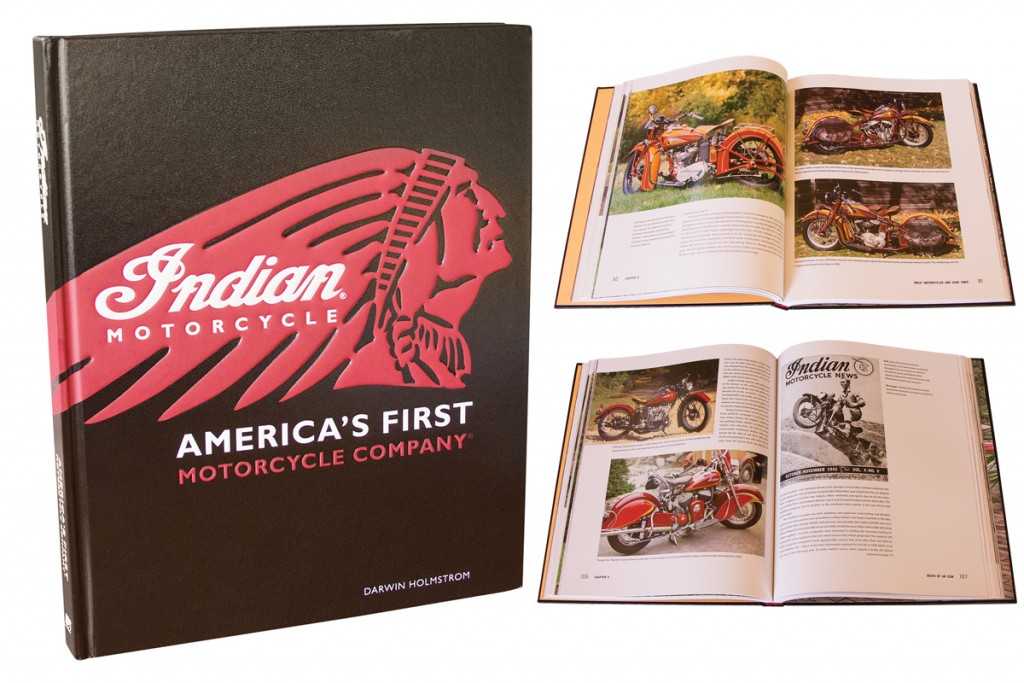 Finally, the 'Heritage collection' of clothing continues to honour the pioneering spirit of Indian Motorcycle and includes the Men's Munro Collection.
The full 2017 Apparel & Gifts line-up is on the media site at http://www.indianmotorcycle.media/product-category/apparel/
For review requests please email your local marketing/PR contact. If you don't know who that is then email us at press@indianmotorcycle.media
*a slap koozie is a piece of material you 'slap' around a can of beer to keep the can cool and your hands warm.
###
ABOUT INDIAN MOTORCYCLE
Indian Motorcycle, a wholly-owned subsidiary of Polaris Industries Inc. (NYSE: PII), is America's first motorcycle company. Founded in 1901, Indian Motorcycle has won the hearts of motorcyclists around the world and earned distinction as one of America's most legendary and iconic brands through unrivaled racing dominance, engineering prowess and countless innovations and industry firsts. Today that heritage and passion is reignited under new brand stewardship. To learn more, please visit www.indianmotorcycle.eu.
ABOUT POLARIS INDUSTRIES
Polaris Industries Inc. (NYSE: PII) is a global powersports leader with annual 2015 sales of $4.7 billion. Polaris fuels the passion of riders, workers and outdoor enthusiasts with our RANGER®, RZR® and POLARIS GENERAL™ side-by-side off-road vehicles; our SPORTSMAN® and POLARIS ACE® all-terrain off-road vehicles; VICTORY® and INDIAN MOTORCYCLE® midsize and heavyweight motorcycles; SLINGSHOT® moto-roadsters; and Polaris RMK®, INDY®, SWITCHBACK® and RUSH® snowmobiles. Polaris enhances the riding experience with parts, garments and accessories sold under multiple recognizable brands, and has a growing presence globally in adjacent markets with products including military and commercial off-road vehicles, quadricycles, and electric vehicles. www.polaris.com 
MEDIA CONTACT
Dan Tye
EMEA PR
Follow us on Twitter @IndianEMEA_PR
+44 7471 030606
press@indianmotorcycle.media