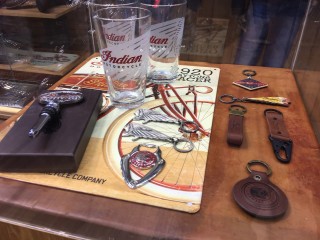 Indian Motorcycle has added a large number of gifts to its 2017 collection and many of these will be ideal Christmas gifts.
All of the following can be bought online or ordered direct from local dealerships.
MONEY BOX – FUEL TANK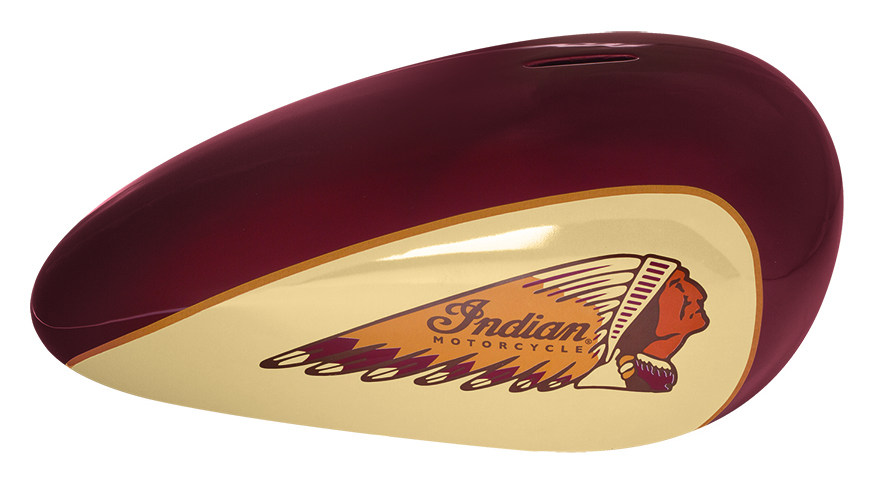 This fuel-tank shaped money box is in traditional Indian colours and has a coin slot on top and a rubber stopper on the bottom. 28cm wide x 19cm deep and 12 cm tall. Part number 2863948.
SCRIPT LEATHER KEY RING


This is one of five new key rings added to the range for 2017 and has the Indian logo embossed on both sides. It's 3cm wide and 12cm long. Part number 2863926.
 BALLPOINT PEN

This is a high quality pen with design features inspired by Indian's Thunder Stroke engine. It comes with a genuine Parker brand ink refill and goes great with Indian's other stationery products. Part number 2863995.
IMC LEATHER TEXTILE BELT

This belt is a mix of textile fabric and leather with a gold coloured buckle designed to go well with jeans of any colour and style. Part number 2863972.
BROWN SCRIPT HAIR ELASTIC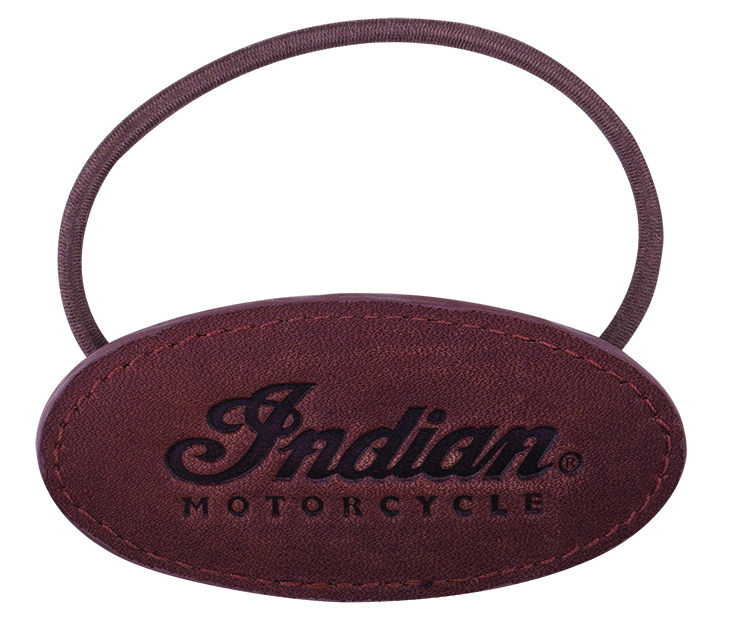 A 6cm wide leather hair elastic ideal to tie your hair up. Part number 2863967.
DOUBLE SIDED CAR STICKER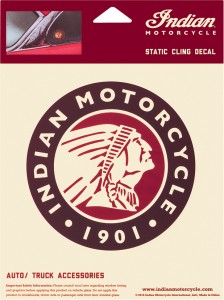 You might not ride your bike every day, so show you're an Indian Motorcycle fan with this double-sided sticker that will stick to a car window. This is 15cm wide by 20cm tall. Part number 2863977.
CUSHION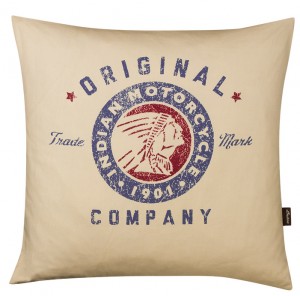 Part of Indian's new 'Man Cave' range, this cushion is made from 100% cotton canvas and has duck feathers inside. Both the inside cushion and the removable cover are machine washable. Part number 2863988.
SPEEDOMETER WALL CLOCK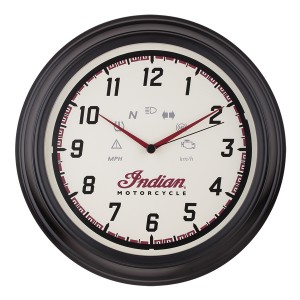 Hang this up in the garage and see just how time flies when you're having fun. Inspired by the speedometers on Indian's motorcycles, you can even see the warning lights on the clock face. This has a diameter of 30.4cm and a depth of 6cm. Part number 2863992.
SCOUT MUG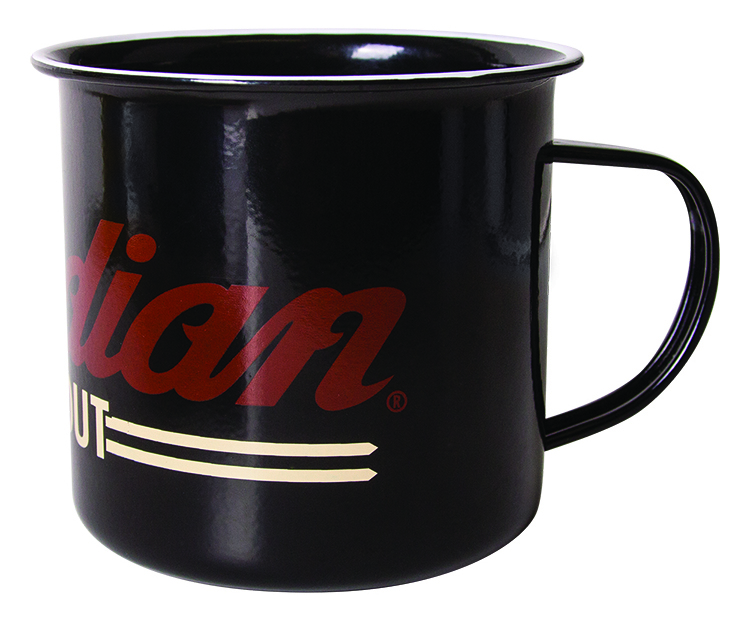 A hard wearing metal mug featuring the Indian Scout logo and a contrasting rim colour. Dishwasher safe. 14cm wide and 9cm tall. Part number 2863947.
TRAVEL MUG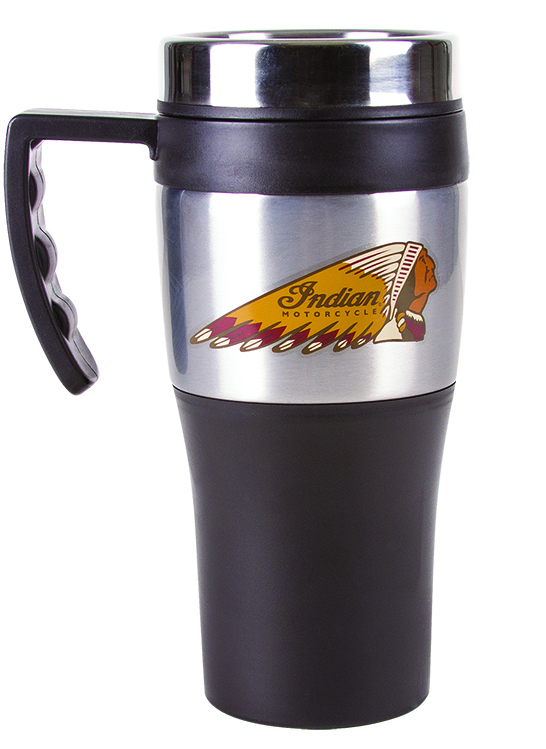 Start your day with this stainless steel thermal mug with a plastic liner and a lid that screws on and off. 19cm tall and can hold 16oz. Part number 2863958.
2-IN-1 CORKSCREW & WINE STOPPER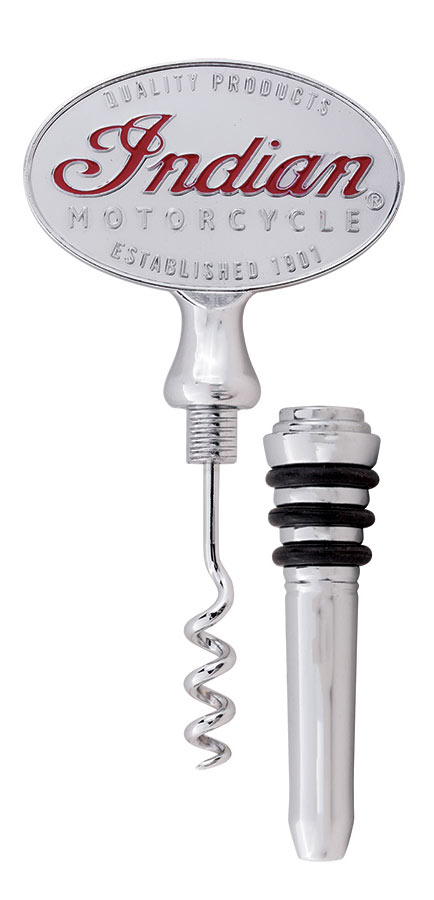 This is both a corkscrew and a wine-stopper, making it a useful tool for the kitchen or on road trips. Part number 2863993.
SHOT GLASSES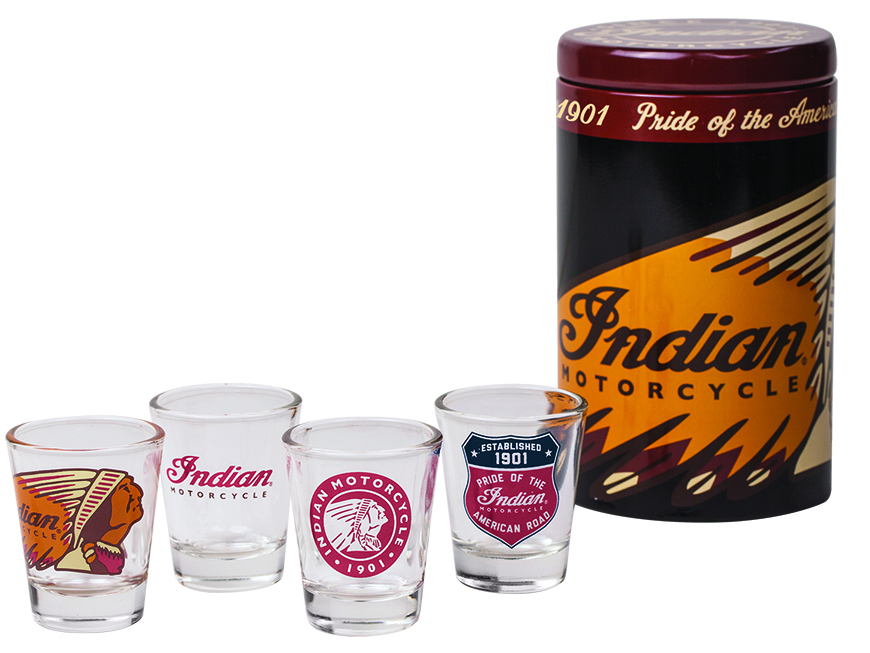 A set of four 2oz shot glasses that are dishwasher safe and can be stored in a unique tin. Part number 2863915.
PACK OF 4 GLASSES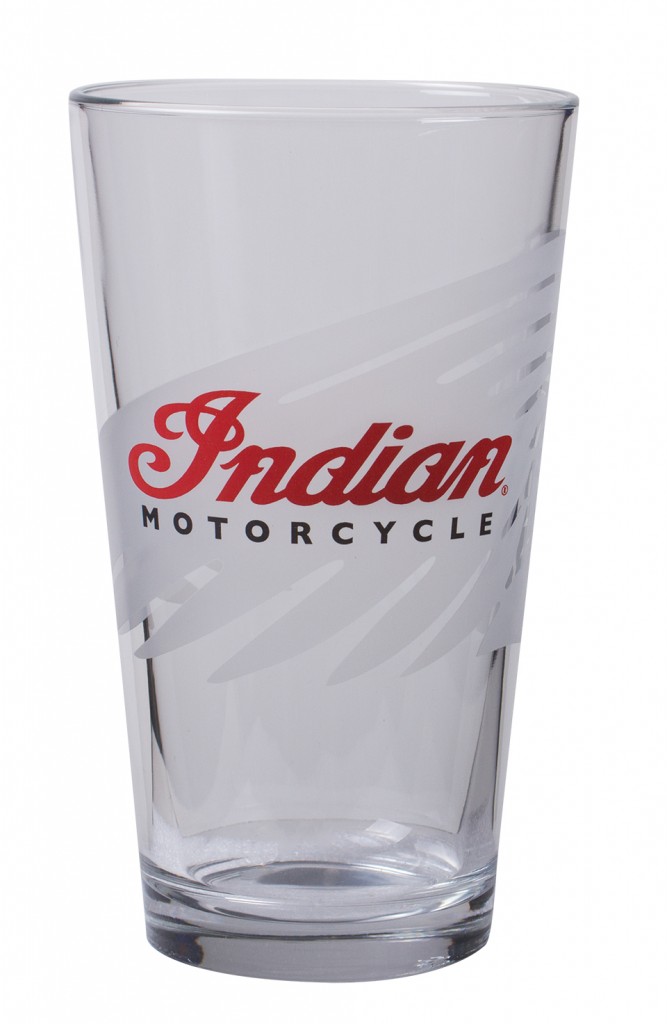 Drink in style with these dishwasher safe glasses that feature the Indian logo and headdress on them. 9cm wide and 15cm tall. Part number 2863606.
LUGGAGE TAG


This leather luggage tag comes with five name/address cards that you can simply slot in and then cover over with the press stud. Comes with an adjustable strap with a buckle on so it's easy to secure on to luggage. 10cm long and 6.5 cm wide. Part number 2863934.
LEATHER LANYARD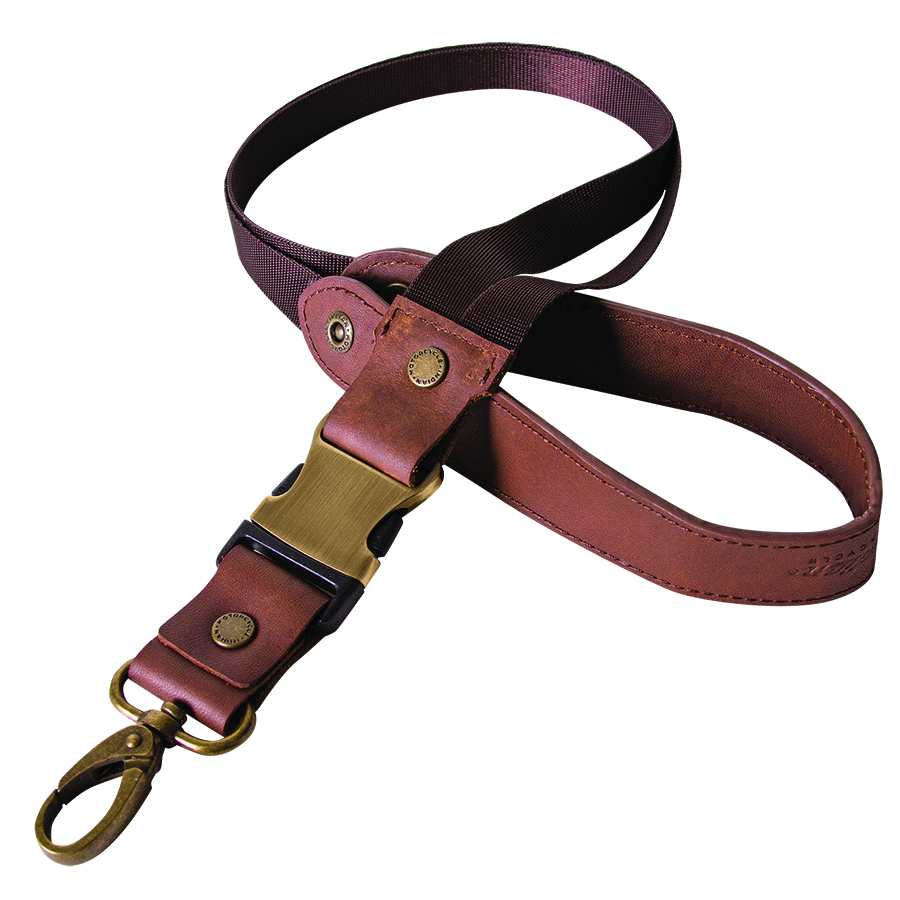 This is made of leather, is very high qaulity and has a detachable snap buckle. 40cm long. Part number 2863943.
BI-FOLD WALLET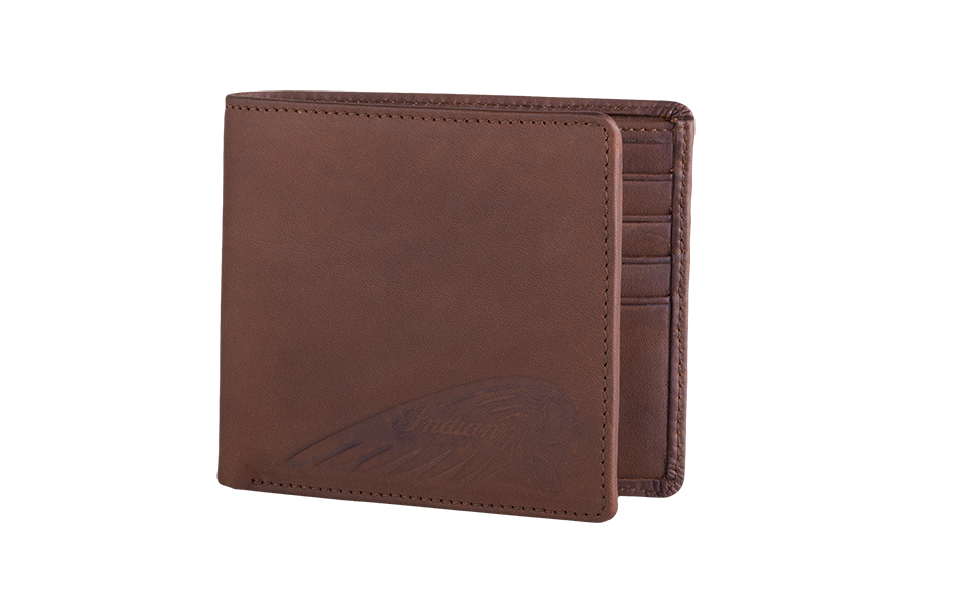 This has a single long pocket for notes and several stacked pockets for cards on the right hand side and a visible photo/card slot on the left hand side. Inside is a branded lining and there's an Indian headdress embossed on the front. 9.5cm high and 11cm wide. Part number 2863853.
WASH BAG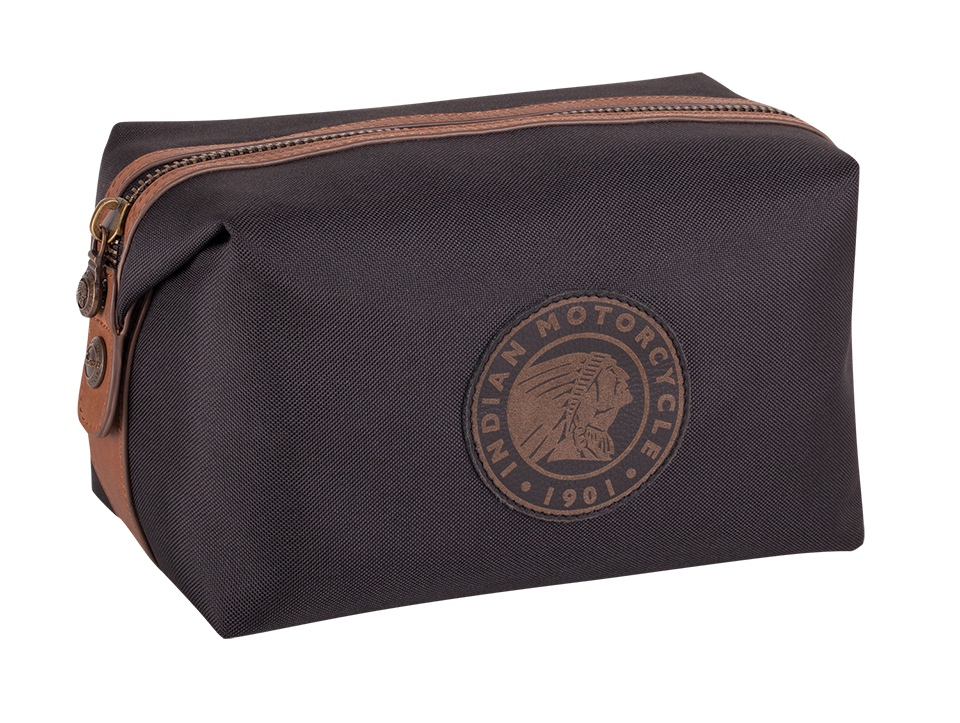 This cordura wash bag has an Indian logo on both sides and the inner is lined. It's 23cm long, 13cm high and 13m wide. Part number 2863873.
WOMEN'S CROSS BODY HANDBAG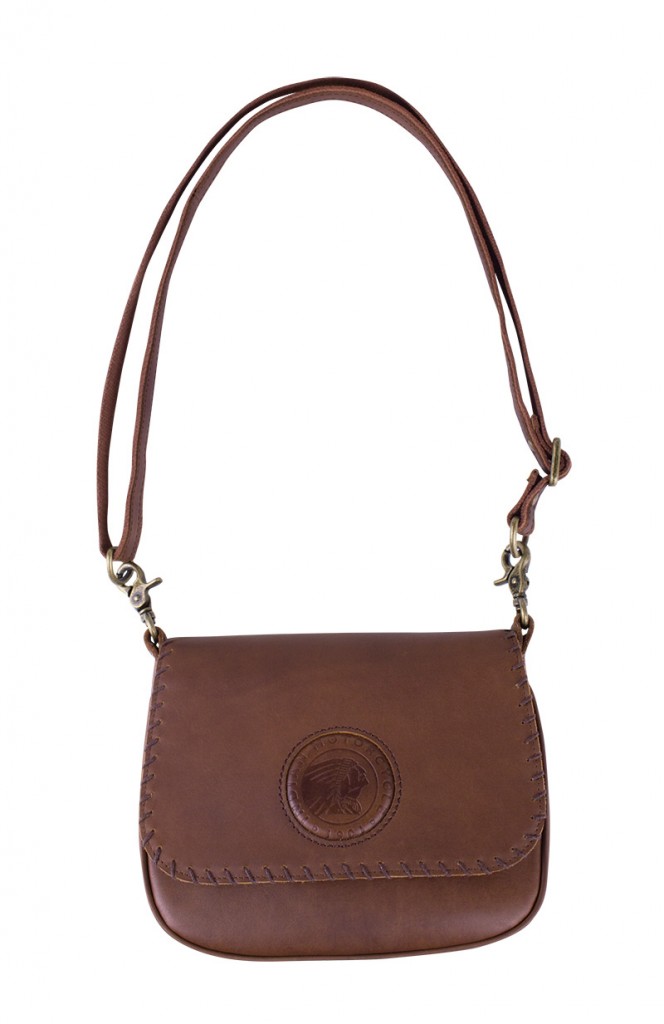 Here's a premium leather bag for ladies which has a removable and adjustable shoulder strap. The front flap closes securely with a snap button. This comes in a soft brushed-cotton bag making it ideal to give as a gift. Bag dimensions are 22cm wide, 18cm high and 8cm deep. Part number 2863911.
ICON FLEECE BEANIE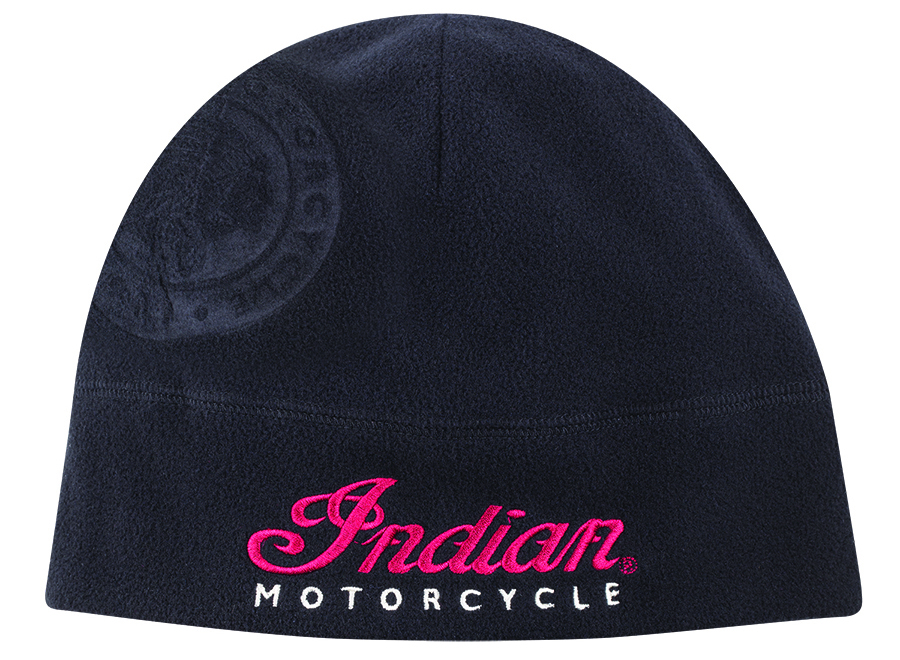 This beanie is made of fleece and has a jersey lining. There are embroidered logos on the front and back with a single debossed logo on the side. Part number 2863997.
IMC TRUCKER CAP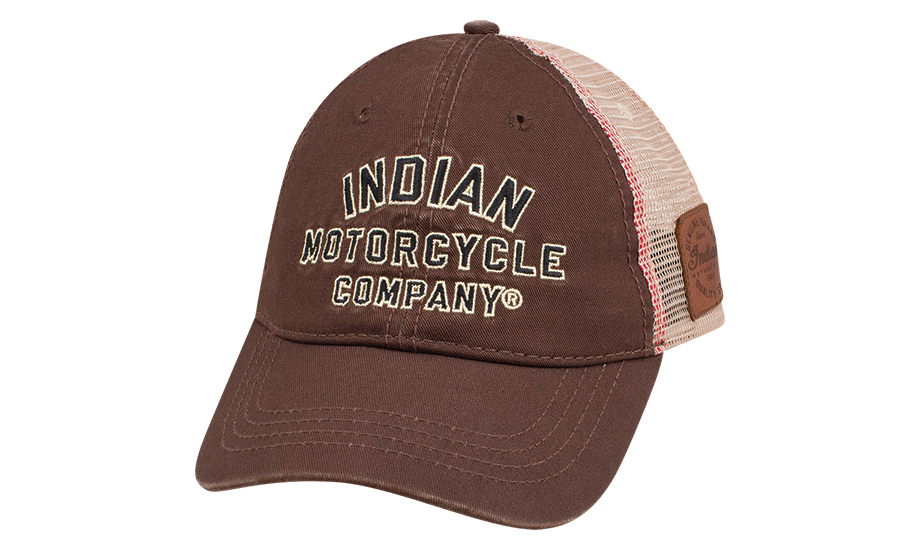 A brown cap with a vintage look. The back is mesh and there's a plastic snap fastener at the rear and a leather patch on the side. One size. Part number 2864402.
WOMEN'S ICON TANK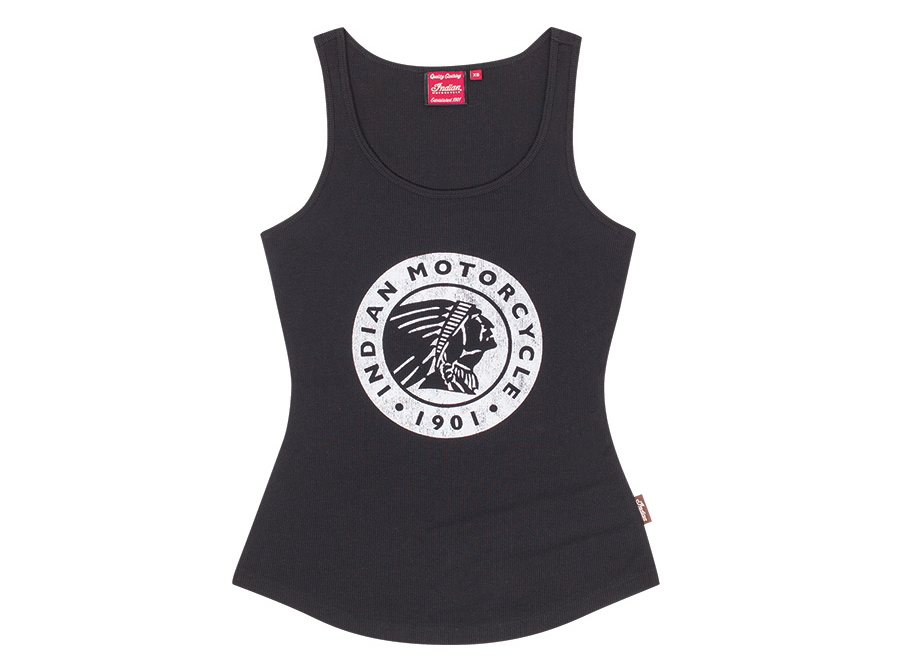 This made of ribbed fabric and has a flattering and relaxed fit. The Indian logo is printed on the front in white. Sizes XS to 3XL. Part number 2866286.
IMC 17 BLACK LONG SLEEVED T-SHIRT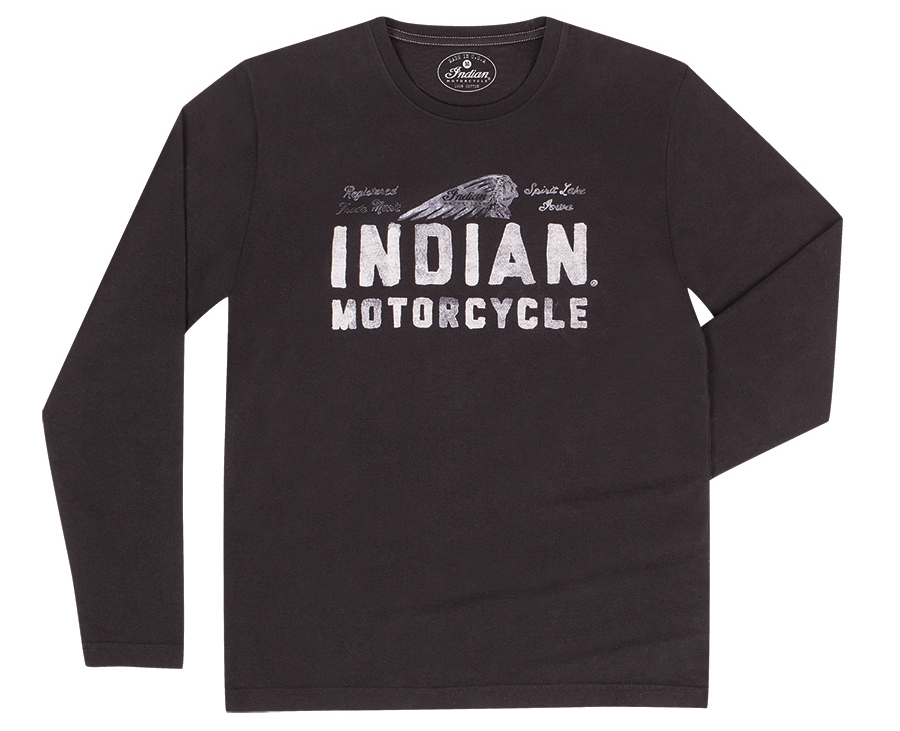 This is new for 2017 and has been given a vintage wash with a logo that looks like it's been handpainted. Sizes S to 2XL. Part number 2866320.
INDIAN BOOK STANDARD EDITION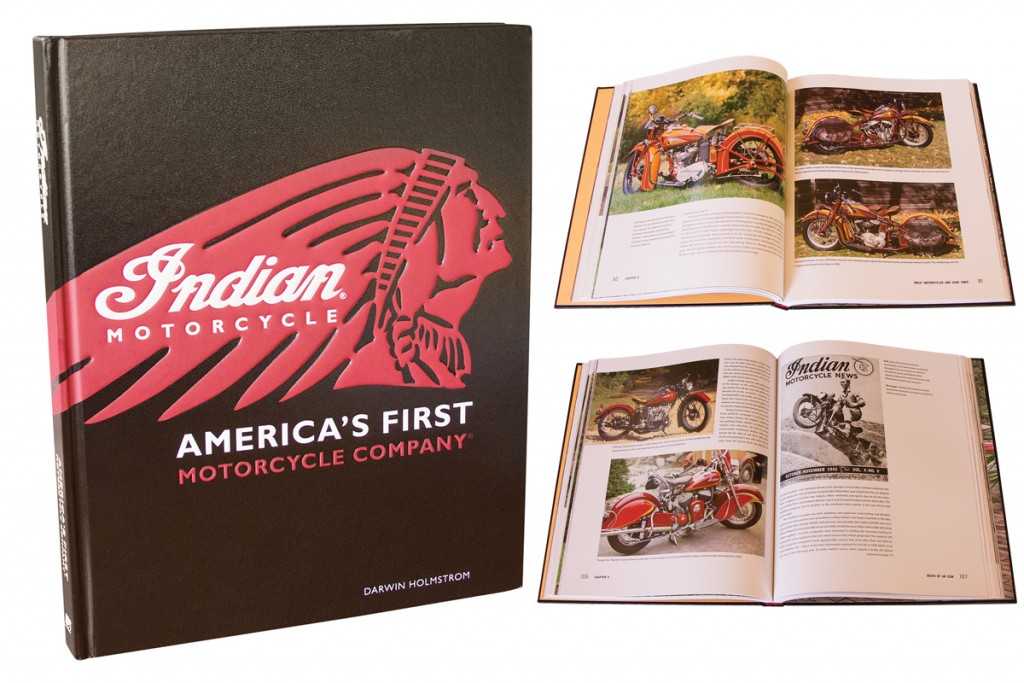 This book tells the story of the brand from it's birth to the present day, following the purchase of the Indian name by Polaris Industries in 2011. It (and the collectors edition below) have exclusive content from the current Indian Motorcycle team on how the brand has been reborn. The collectors edition has a premium clam-shell display box, a brown cover with a leather feel and a double-sided poster.
INDIAN BOOK COLLECTORS EDITION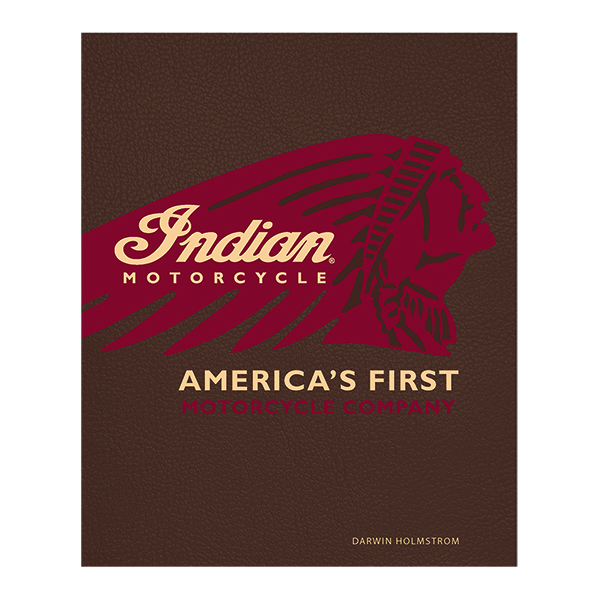 ###
For review samples and prices, please contact your local marketing/PR specialist for more information:
UK                  – steve.cain@polaris.com
France            – melanie.dubois@polaris.com
Germany        – senta.mueller@polaris.com
Sweden         – stephan.nordstrom@polaris.com
Norway          – stephan.nordstrom@polaris.com
Benelux          – christophe.thevenet@polaris.com
Switzerland    – christophe.thevenet@polaris.com
Italy                 – matteo@polarisitalia.com
Middle East   – jeanfrancois.camier@polaris.com
Africa               – bryanb@cardinalsgp.co.za
###
ABOUT INDIAN MOTORCYCLE
Indian Motorcycle, a wholly-owned subsidiary of Polaris Industries Inc. (NYSE: PII), is America's first motorcycle company. Founded in 1901, Indian Motorcycle has won the hearts of motorcyclists around the world and earned distinction as one of America's most legendary and iconic brands through unrivaled racing dominance, engineering prowess and countless innovations and industry firsts. Today that heritage and passion is reignited under new brand stewardship. To learn more, please visit www.indianmotorcycle.eu
ABOUT POLARIS INDUSTRIES
Polaris Industries Inc. (NYSE: PII) is a global powersports leader with annual 2015 sales of $4.7 billion. Polaris fuels the passion of riders, workers and outdoor enthusiasts with our RANGER, RZR and GENERAL side-by-side off-road vehicles; our SPORTSMAN and ACE all-terrain off-road vehicles; VICTORY and INDIAN MOTORCYCLE midsize and heavyweight motorcycles; SLINGSHOT moto-roadsters; and Polaris RMK, INDY, SWITCHBACK and RUSH snowmobiles. Polaris enhances the riding experience with parts, garments and accessories sold under multiple recognizable brands, and has a growing presence globally in adjacent markets with products including military and commercial off-road vehicles, quadricycles, and electric vehicles. www.polaris.com
MEDIA CONTACT
Dan Tye
EMEA PR
Follow us on Twitter @IndianEMEA_PR
+44 7471 030606
press@indianmotorcycle.media