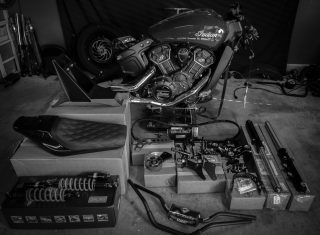 Winter is traditionally the time to get in the garage and tinker away on a project, so Indian is encouraging owners to take the tools to their Scout and give it the flat track look.
With the rise of the Super Hooligan scene and the American Flat Track championship, Indian says it is starting to see an increase in riders in Europe who want to create a bike they can ride every day in comfort, but one that looks ready to tear up the dirt.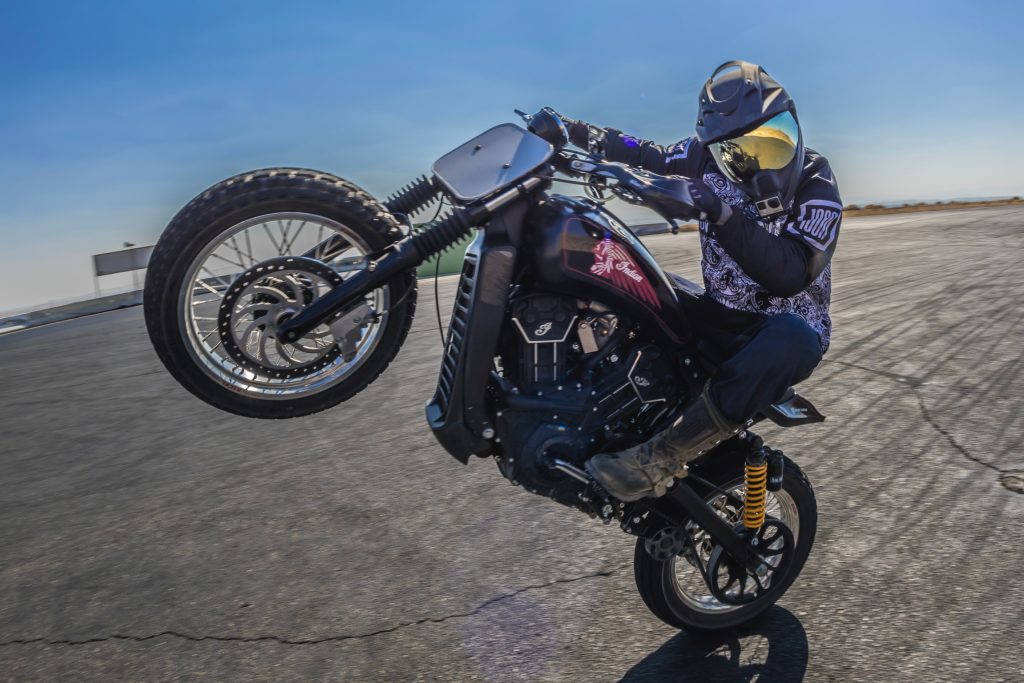 "We've certainly seen interest grow in flat track styling since we unveiled the FTR1200 Custom at EICMA last year," enthuses Indian's general manager in Europe, Grant Bester. "The beauty of the Scout is that you don't need to cut or weld parts to transform the look. You can buy many of the parts you need off the shelf and fit them yourself at home, in the garage, with little more than an impact wrench and a good set of sockets."
Transforming the look of a stock Scout Sixty, Scout or Scout Bobber, is now easy, especially if you use official Indian accessories or buy one of the many special kits that bike builders and parts manufacturers are now selling.
So what do you need as a minimum to turn a stock Scout in to a flat track racer? First you need a base bike, either one bought new or used from a dealer and then you need a vision for what you want to create.
Indian's head of Parts, Apparel and Accessories, Andreas Geisinger says many owners are fearful of taking a brand new machine and then stripping parts off of it or adding new ones on. "To get the flat track look, you're really only going to take off key components and replace them," explains Andreas. "So things like adding mid-position foot controls, a different seat unit and adding new wheels. Most people tend to go for 19 inch wheels and then fit 12 inch shocks. You're looking at paying around €2,000 to €2,500 to do that."
DIMITRI COSTE
One of the best and coolest examples of a stock Scout being turned in to a flat track bike is the one built by the Parisian photographer and filmmaker, Dimitri Coste.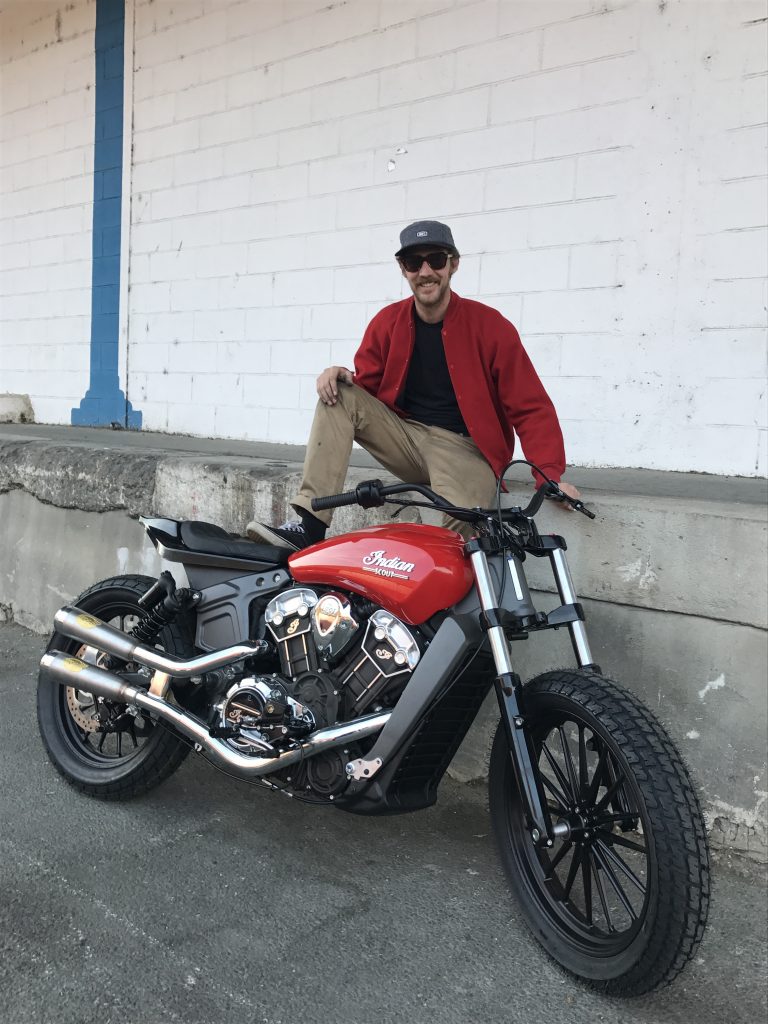 When Dimitri isn't racing his bike on the track, he gets it back on the street by putting the stock front wheel back in, refitting the front brake, and adding the headlight and licence plate back on.
"My bike started as a stock Indian Scout and I fitted a Roland Sands Super Hooligan kit that's made especially for it," says Dimitri. "All that remains from the original bike now is just the frame, the engine and gas tank. The rest is all from RSD. It's a plug and fit job, so it only took me about two days of work."
STEVE CABELLERO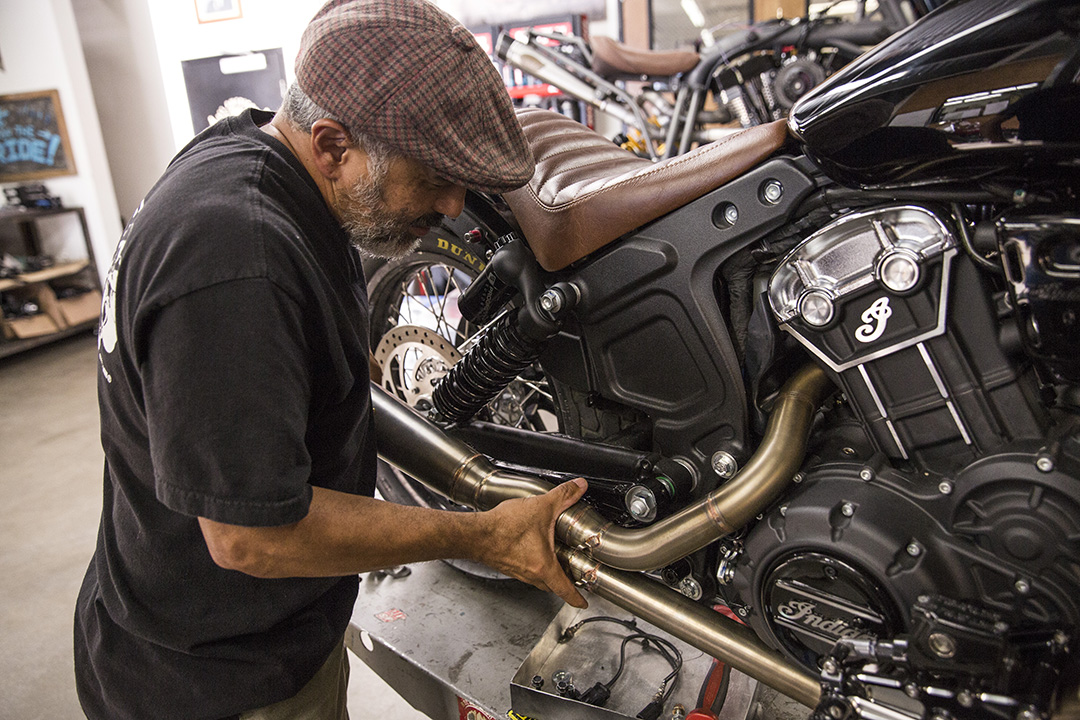 Another great looking example of a flat track Scout, is skateboarder Steve Cabellero's, which started life as a Scout Bobber, the newest model in the Scout family.
Steve wanted a 'Street Tracker', something he could ride on the road day-in and day-out, but then also take to a Hooligan race and turn some laps if he wanted.
Steve said: "Adding 19 inch wheels was the first thing we did with the bike, and that set the stage for everything else."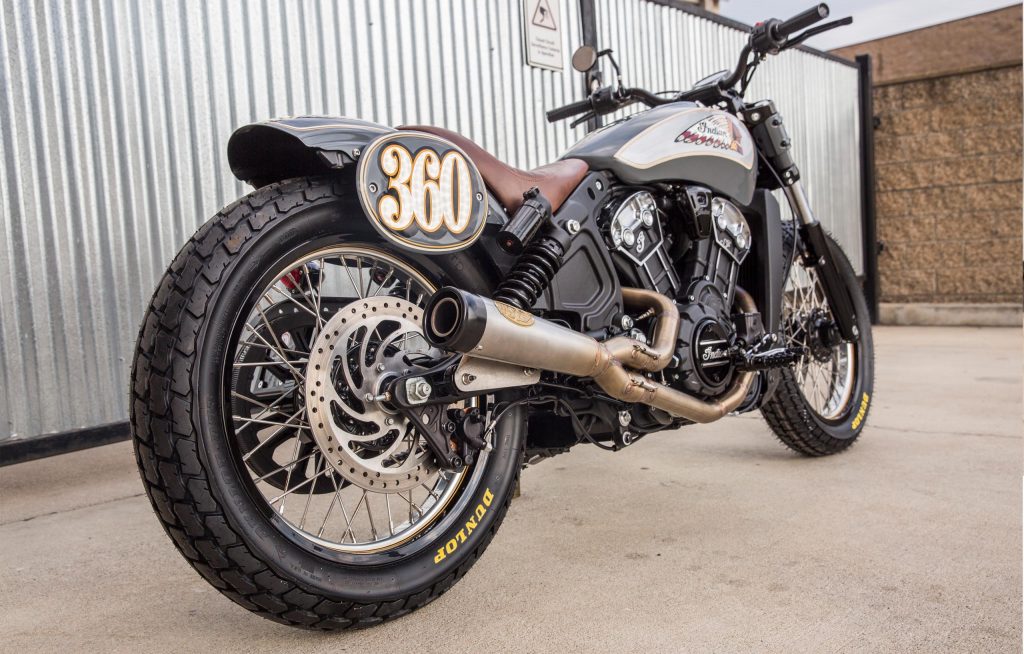 TONY CARBAJAL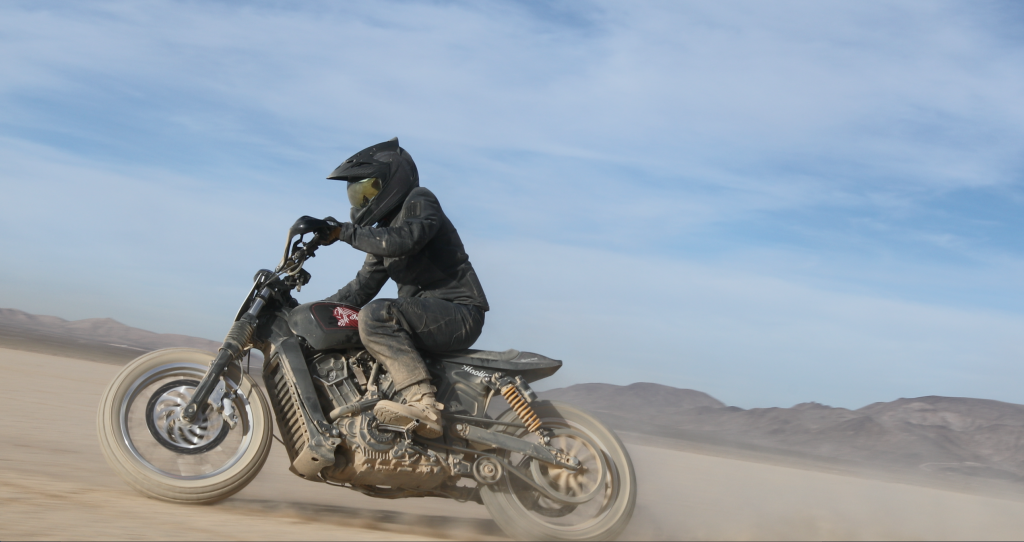 Stunt rider Tony Carbajal has built a snarling Scout too, which he uses in his Indian Thrill show. He has made a series of videos on YouTube detailing the build to show everyone just how easy it is.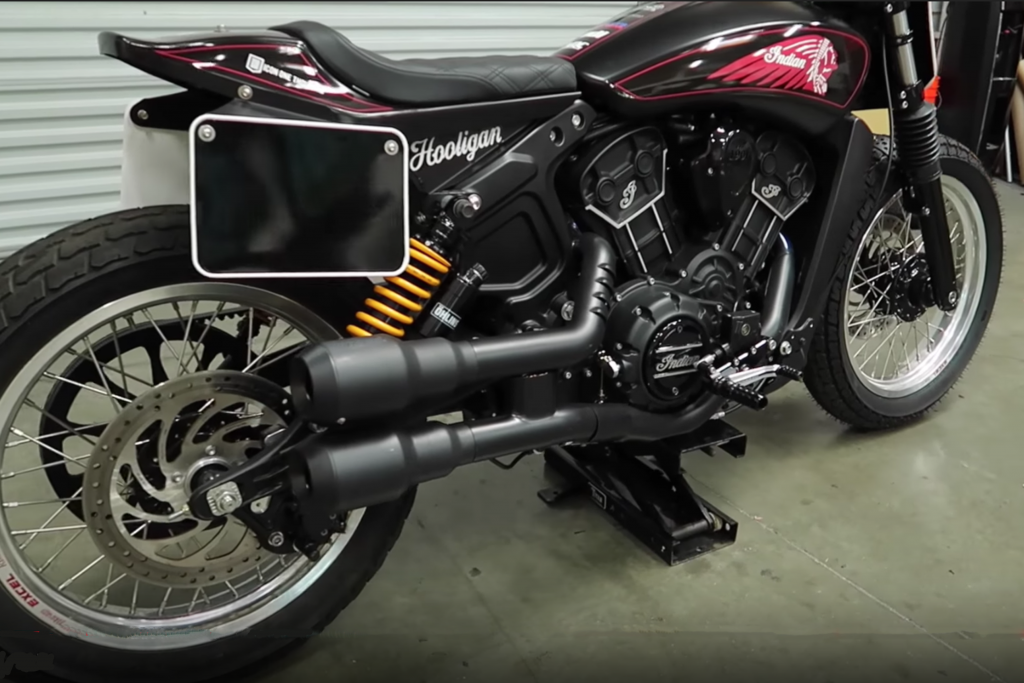 Tony explains: "I have ridden and owned many two wheeled machines. None of which could properly rip across the pavement and shred in the dirt like the Scout I have built. I have a special love for this machine. A love that I can't talk much about around the girlfriend or the other motorcycles in the garage. There is just something special about having plenty of power roaring out of that V-Twin Scout motor for getting sideways on the asphalt, hanging wheelies, jumping into the dirt and leaving your worries in a cloud of dust. My Indian Scout hooligan bike has all my friends envious! Always a bonus!"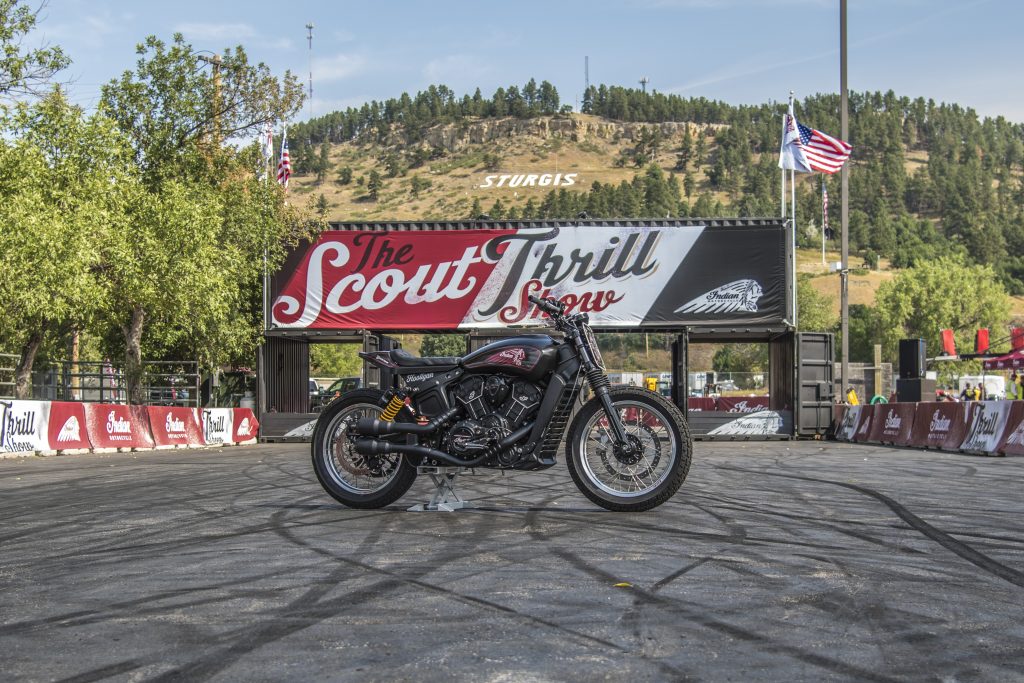 # # #
ABOUT INDIAN MOTORCYCLE
Indian Motorcycle Company, a wholly owned subsidiary of Polaris Industries Inc. (NYSE: PII), is America's First Motorcycle Company. Founded in 1901, Indian Motorcycle has won the hearts of motorcyclists around the world and earned distinction as one of America's most legendary and iconic brands through unrivalled racing dominance, engineering prowess and countless innovations and industry firsts. Today that heritage and passion is reignited under new brand stewardship. To learn more, please visit www.indianmotorcycle.eu
MEDIA CONTACT
Dan Tye
PR Manager (EMEA)
Follow us on Twitter @IndianEMEA_PR
+44 (0) 1525 270100
press@indianmotorcycle.media